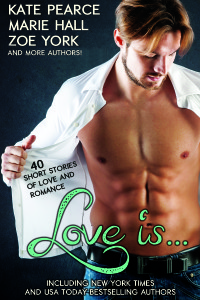 Jet-lag is a post all-night sex marathon hangover minus the sex and it lasts for days.
I've been back a week and I'm only just starting to return to normal. Jet-lag definitely hits me harder as I get older, and as always, it's worse for me when I fly to Europe than it is when I fly to North America.
It was a crazy, busy five weeks home, and even my time at the family cabin wasn't the R&R it was supposed to be. As hard as I tried, I still didn't see everyone I wanted to, but I did have an epic Mother-daughter road trip with my youngest.
The International Mutt of Mystery handled the travelling very well, and made plenty of new friends whilst waiting to check-in. It's amazing how a friendly dog can make a whole line of people smile.  I still struggle with the fact that we have to pay an import fee of $30 and clear the dog through the Canadian Food Inspection Agency before it can enter the country. Clearing the dog involves making photocopies of her paperwork (in this case, her pet-passport and her Canadian export papers). They don't even bother to check the micro-chip to confirm the dog in the crate matches the paperwork. The Dutch, like the French, don't seem concerned at all. When asked, the customs officer in Amsterdam sent us through the nothing to declare section, where there were no officers in sight.
Not surprisingly, I didn't get much writing done at all whilst I was away. Now I'm home and the jet-lag is subsiding, it's time get caught up and focus on finishing the Dominant Cord series.
Finally, If you want more Finn and Mac, you can find them in Love is… while it's still available (not sure how much longer). I do intend to release A Capella sometime in the future as part of a collection of short stories featuring characters in the Dominant Cord series, but not until all the books in the series are finished and released.
Love is… Available at: Amazon, ARe, Barnes & Noble, iTunes & KOBO