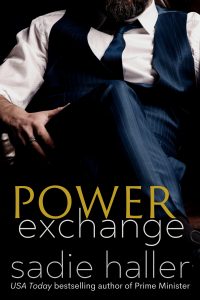 Power Exchange, Fetwrk Book 1
Mixing business with pleasure has never hurt so good…
As a high-powered Hollywood attorney and fixer for the rich and famous, I make my kinky clients' dirty little secrets and career-ending indiscretions disappear. That's why I hire Stuart Cole to build an exclusive hookup app for my clients—and others like them.
But I have a secret of my own… And keeping it safe has never been a concern. Until Stuart brings me to my knees. Literally.
Mixing business with pleasure is a line I shouldn't cross, even though the silver fox with a voice that melts butter is my perfect match.
The temptation to satisfy my carnal cravings with a forbidden workplace romance might be too enticing to resist.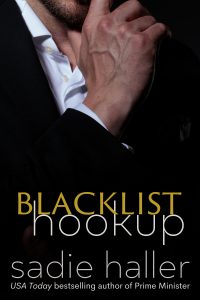 Blacklist Hookup, Fetwrk Book 2
Quietly warn a fellow actress not to be alone with a certain producer and… BOOM. I'm dumped from Hollywood's A-list to everyone's blacklist in the blink of an upload.
So when I accidentally swipe right on my ex, who is still very much a hot commodity in this town, I'm not about to tank his career along with mine. But Eli has questions, and I just might like the way he plans to wring the answers out of me.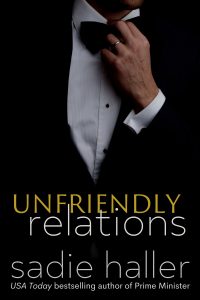 Unfriendly Relations, Fetwrk, Book 3
In Charlotte's eyes, I'm nothing more than a spoiled playboy. Someone good enough for casual kinky hook-ups, but definitely not until death do us part material.
And she's right.
But I need to settle down with a suitable wife and I don't trust anyone else.
Fortunately, I know exactly what will push her to agree to a marriage of convenience. She might hate that I'm a prince, but I have money and she needs a bail out.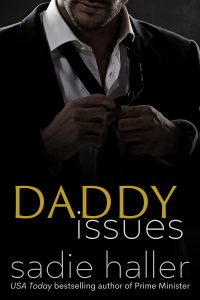 Daddy Issues, Fetwrk, Book 4
The Hollywood rumour mill has a lot to say about Lis Green. So when she matches with me, looking for a particular kind of Dom, I have…misgivings.

But despite her reputation, she seems content to play on my terms, where I take care of her soft, sweet, innocent needs (in a very grown-up between consenting adults kind of way).

The thing is, if our secret hookups get discovered, those same rumors could torch my career. Can (Dare?) I risk it all and take a chance on love?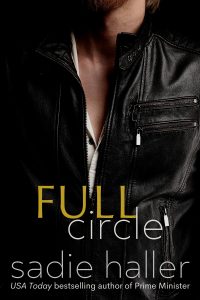 Full Circle, Fetwrk, Book 5
Maddison Sinclair and I are done.
Our on-again, off-again relationship is so over, I wrote a hit song to prove it.
Then I turn to the hottest app in Hollywood only to be matched with the artist who drives me crazy.
Maybe we need one more try to figure out what we kept missing.

CW: This story contains a detailed recollection of childhood trauma.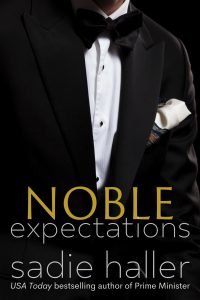 Noble Expectations, Fetwrk, Book 6
Looking for a kinky hook up as a reward for surviving your brother's royal wedding? There's an app for that.
Not that I should be using it. I have a reputation as a good girl to maintain.
But it's anonymous…or so I think, up until the moment I realise my match is the hot, off-limits single dad I met at the engagement party.