POWER EXCHANGE (FETWRK, BOOK 1)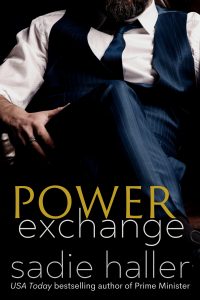 As a forty…something woman at the top of my field, I know better than to lust after a business associate.
But everything about the silver fox building my new app turns me on.
So no matter how off-limits Stuart Cole should be, the temptation of satisfying my secret kinky cravings with a forbidden workplace romance is just too much to resist.